Welcome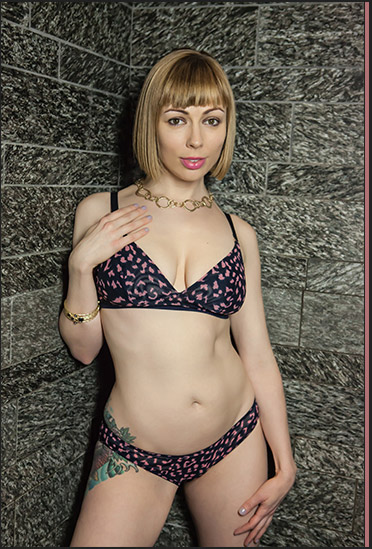 Are you wondering what it would be like
to spend some quality time alone with me?
If you've enjoyed my movies or seen me on the covers of magazines like Taboo or Fox, then maybe you have an idea of what that would be like.
Well then, What are you waiting for? Call me!
If you haven't seen my movies then I'm happy to tell you that your time with me will be like starring in your very own film with you as the director and everything is tailored to your desire.
Isn't it time to enjoy the xxxperience of being with a woman with an insatiable appetite showering you with attention?